Tag:
Obituary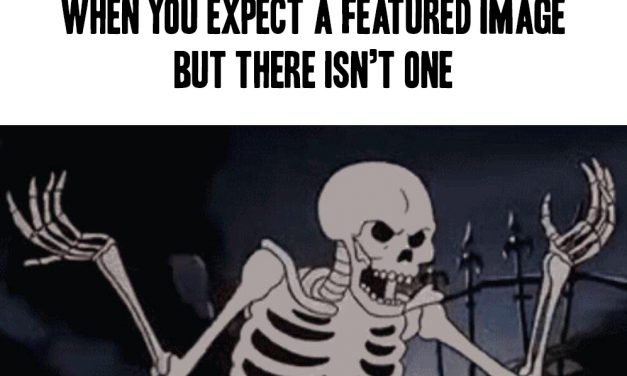 According to the British Press (no doubt they figured it out by hacking cell phones) Drug Addict...
Read More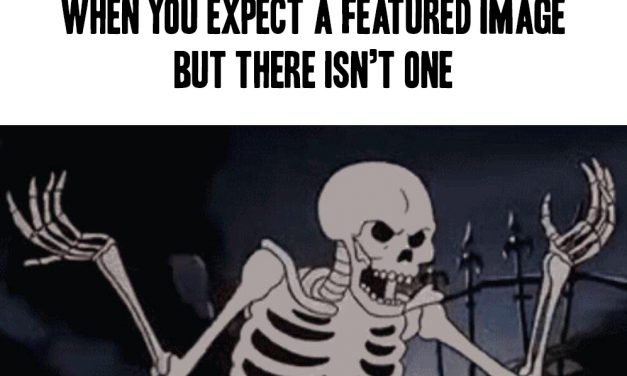 I am nearly speechless. David Carradine is dead and the world doesn't feel right. This man...
Read More
Subscribe!
Join 4,880 other subscribers
Join the Castle Rock Historical Society!