Tag:
Odds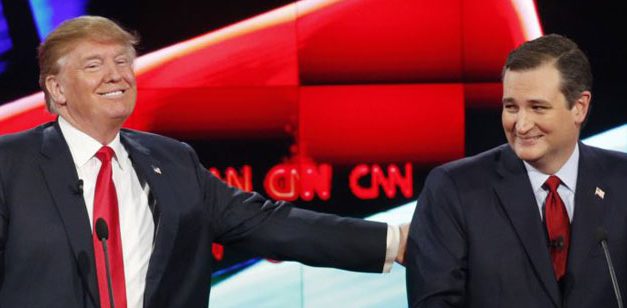 Finally, we are done with Presidential Debates. The Iowans will caucus this weekend, and we will...
Read More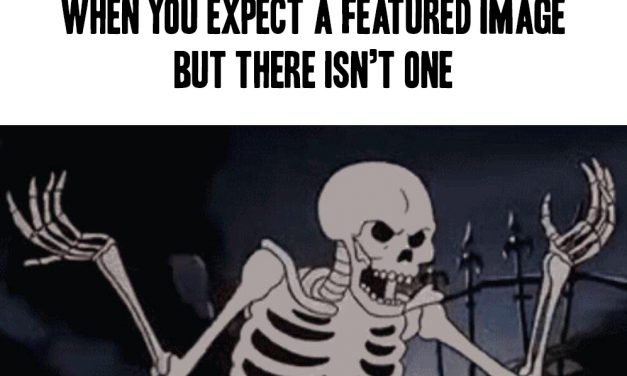 I was walking to Grand Central Station last Thursday night around eleven and there was a huge line...
Read More
Subscribe!
Join 4,884 other subscribers
Join the Castle Rock Historical Society!