Tag:
paid posts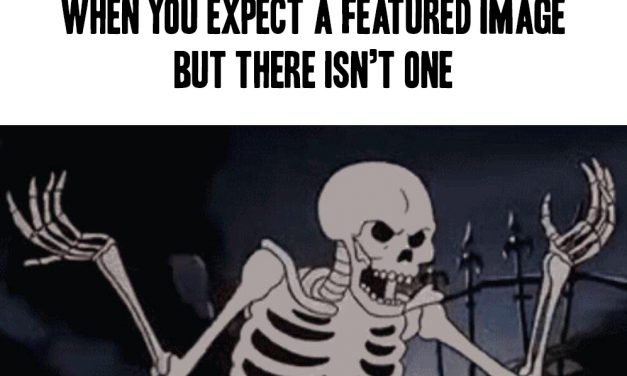 When one is disarming a bomb, one needs to keep calm.  Panic causes mistakes and makes one sweat. ...
Read More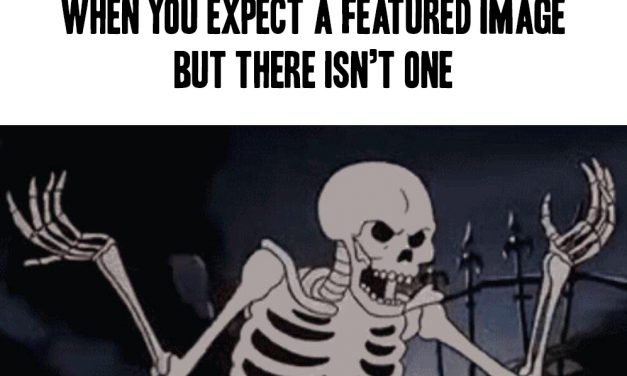 Halloween was going to be ruined.  There was no way around it.  Agent Acadia Einstein was pretty...
Read More
Subscribe!
Join 4,884 other subscribers
Join the Castle Rock Historical Society!