Tag:
phones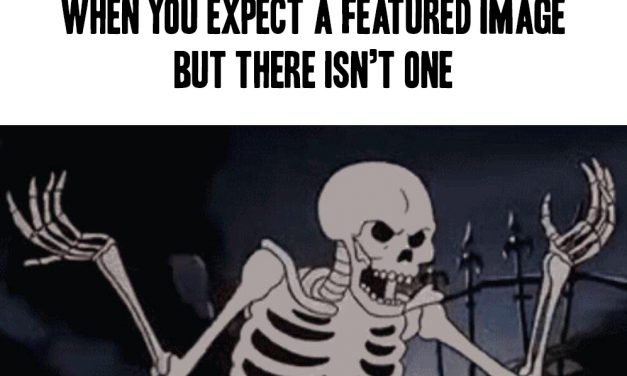 This will never happen to you.  Ever.  In a million years. 9 0 # on your telephone I dialed...
Read More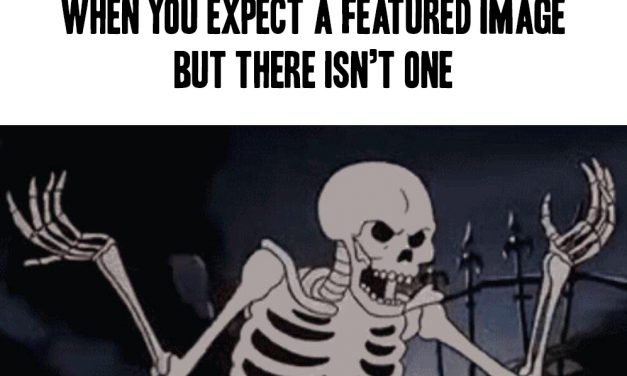 So, I started reading this top 35 list for Best iPhone apps and the only realization that I got...
Read More
Subscribe!
Join 4,880 other subscribers
Join the Castle Rock Historical Society!