Tag:
pictures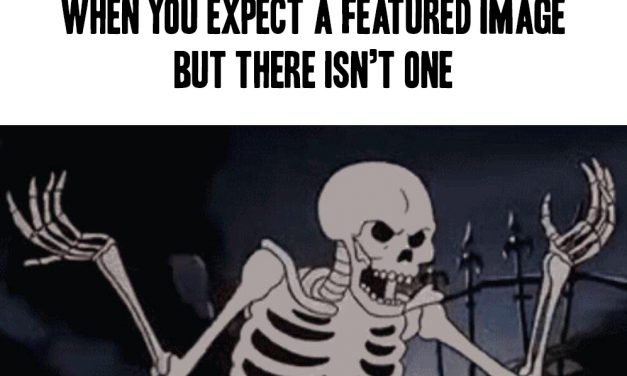 What is it eating?  A hog?  who took the picture?  The alligator's wife?  Is this real? ...
Read More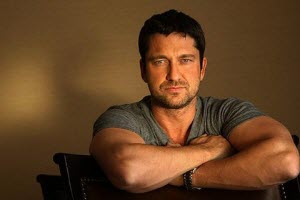 Before any accusations start flying around, I'm going to admit that I spent far more time on...
Read More
Subscribe!
Join 4,884 other subscribers
Join the Castle Rock Historical Society!