Tag:
robert bodden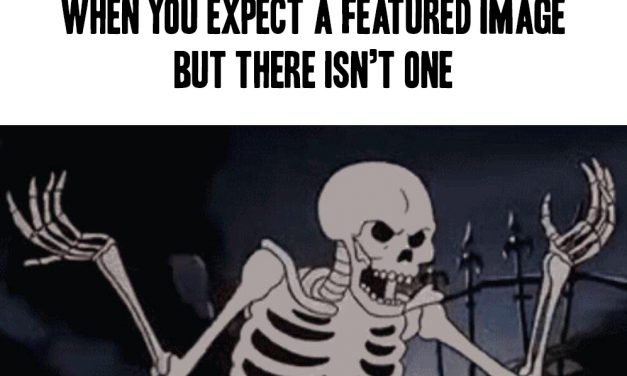 Editor's note – this was written a while ago but I didn't know it because the...
Read More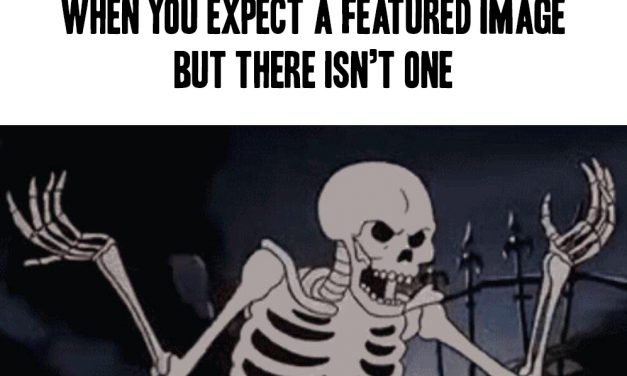 Ok, so I'm a sucker for superhero flicks. I loved the Tim Burton Batman films and I love...
Read More
Subscribe!
Join 4,884 other subscribers
Join the Castle Rock Historical Society!