Tag:
rod stewart songs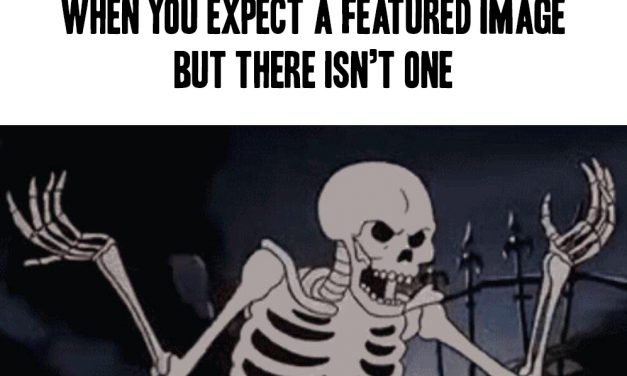 Well, it was Podcaturday again and here I was with nothing to wear but this suit of armor and all...
Read More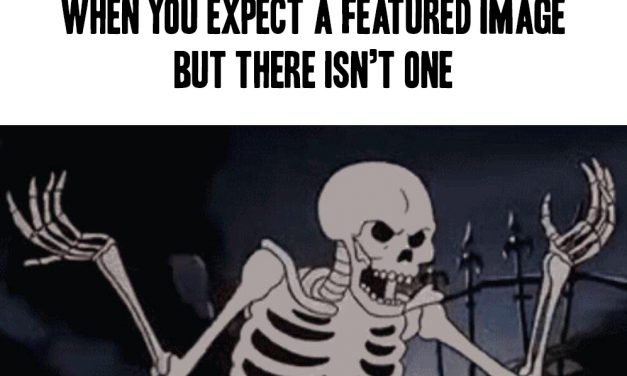 Rod Stewart?  What about him?  What's the point of him?  See, when I have conversations with...
Read More
Subscribe!
Join 4,884 other subscribers
Join the Castle Rock Historical Society!