Tag:
ruining america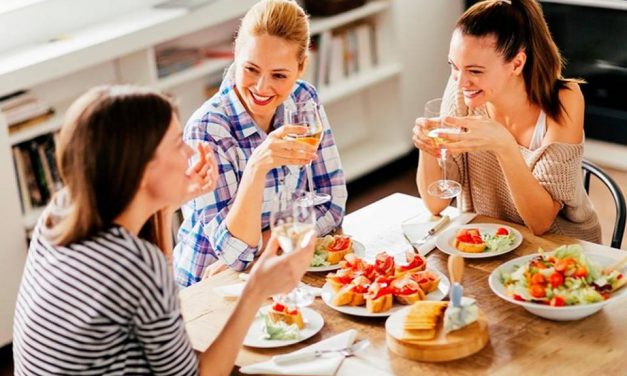 David Brooks is doing the thing he thinks he's condemning in this terrible article. Let me explain why he's awful.
Read More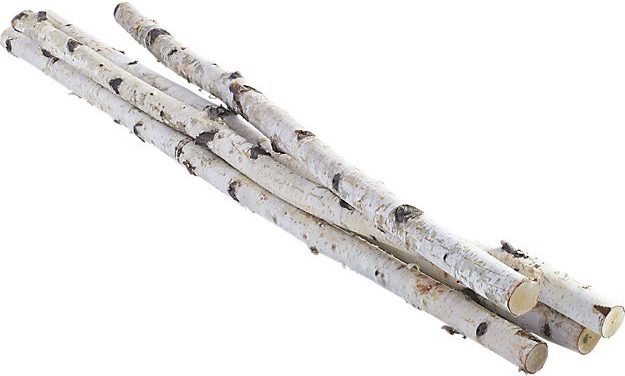 Hey, do you remember that time I posted about how CB2 was selling a bike "lock" that...
Read More
Subscribe!
Join 4,880 other subscribers
Join the Castle Rock Historical Society!