Tag:
snakes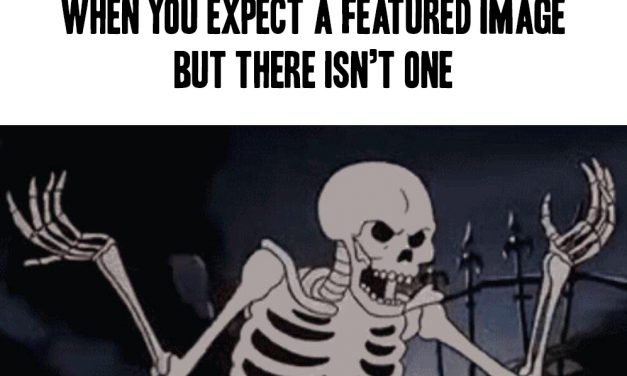 We're all aware that snake venom is hazardous to your health.  I'm pretty sure getting...
Read More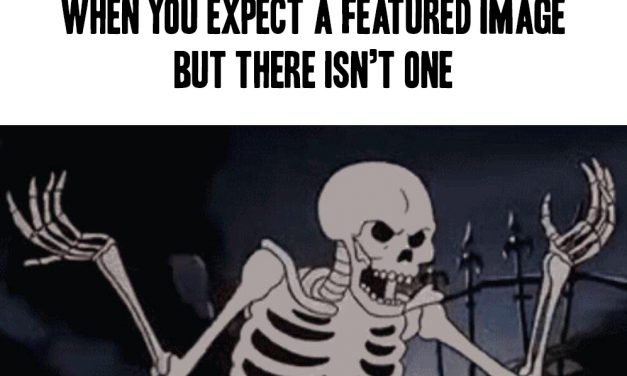 You know what I watched the other day?  Conan the Barbarian.  Thulsa Doom was the leader of the...
Read More
Subscribe!
Join 4,884 other subscribers
Join the Castle Rock Historical Society!