Tag:
space shuttle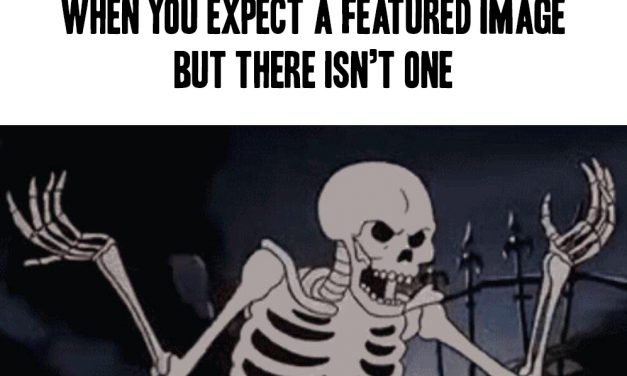 Okay, so maybe it wasn't me – but rather astronaut Sunita Williams.  While the other...
Read More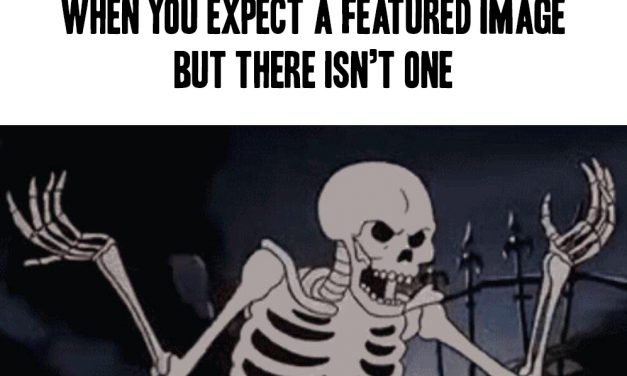 So I was watching the news this morning and they were talking about how the thing that brings fuel...
Read More
Subscribe!
Join 4,884 other subscribers
Join the Castle Rock Historical Society!