Tag:
the hound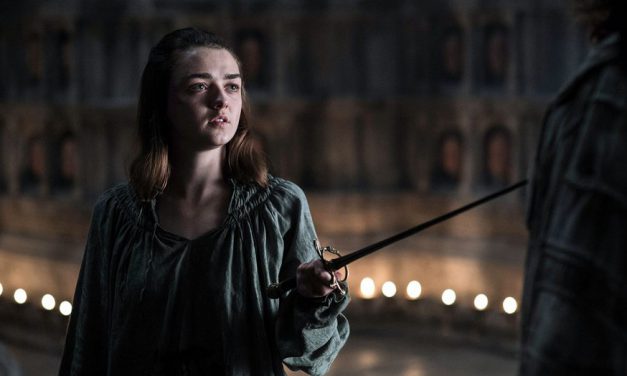 So we knew this was going to be an Arya heavy episode based on the title of course. But...
Read More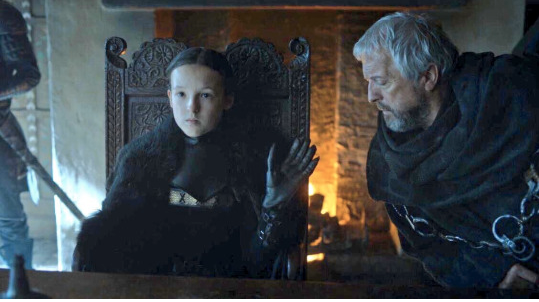 As usual, this isn't necessarily in strict chronological order, but I'll do my best to...
Read More
Subscribe!
Join 4,880 other subscribers
Join the Castle Rock Historical Society!