Tag:
uber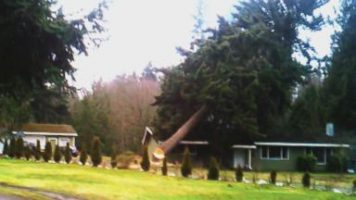 Hey folks! It's late and I just want to get this podcast up so, here's a quick...
Read More
This week we discuss: Uber launching driverless cars The flood in Louisiana that nobody seems to...
Read More
Subscribe!
Join 4,880 other subscribers
Join the Castle Rock Historical Society!