Hey y'all – Mells here and today I am ranking my top AHS moments to date. They will be from all seasons so far – even up to where we are in AHS: Apocalypse at the moment. Put on your thinking caps and join me as I list my gag worthy moments.
The Countess – AHS: Hotel
Lady Gaga exploded onto the screen in the season 5 premiere. The movie on the lawn, the seduction of the young couple, and the eventual demise of these swingers are all the right ingredients for a perfect scene. Plus, Gaga in rhinestone nipple covers – could it get any better? I think not. Wait – it did as it all went down to the tune of "Tear You Apart" by She Wants Revenge.
Billie Dean Howard – AHS: Murder House
When BD revealed to Constance that the end of the world was coming and it would be at the hands of a child born of spirit and human, you could see the flicker in Constance's eyes as she realized who that child was. Billie Dean, medium to the stars, makes an appearance again in AHS: Hotel
Lana Winters: AHS: Asylum
Lana unfortunately also pushed out a spawn of evil when she became impregnated by crazy Dr. Oliver Thredson. In the ending scene between Lana and her son Johnny was bone chilling as she knew the only way to end the cycle was to take down her only child. Cold-blooded as Rick James would say.
Madison Montgomery: AHS: Coven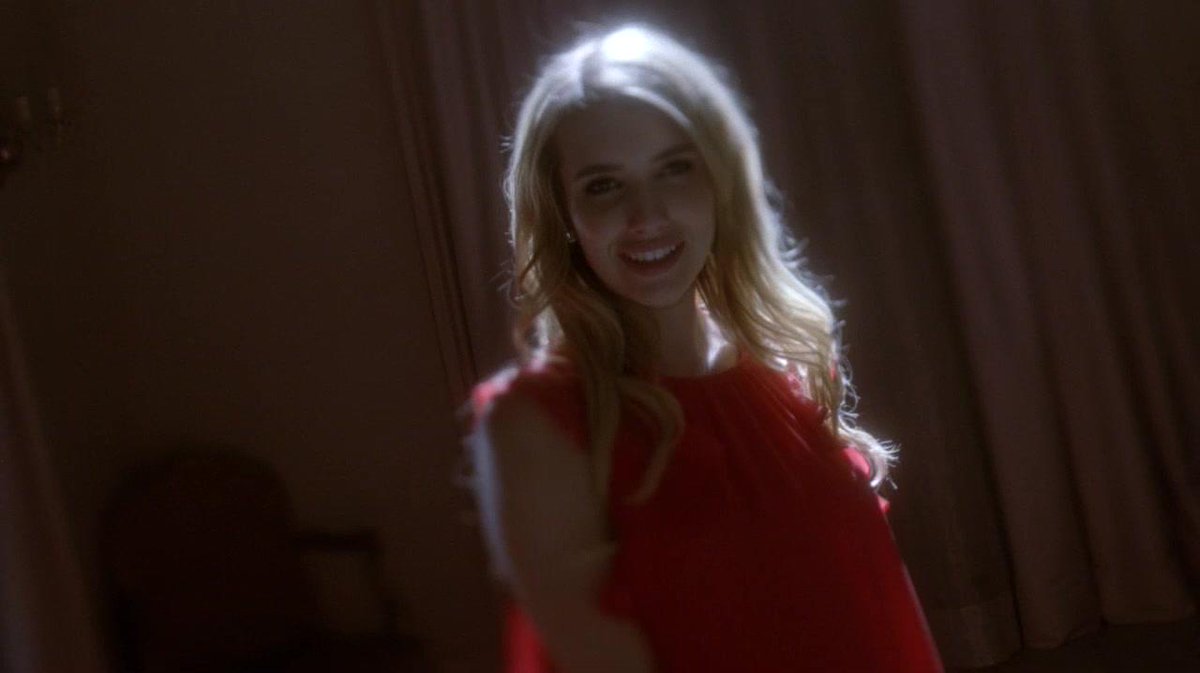 It's really no secret that Coven is one of my favorite seasons. I had to list Madison's return from the dead because, hello? It's iconic. When Cordelia and the rest of the Coven decide to trick Fiona into killing herself, they use Madison as the final blow since Fiona did kill her earlier in the season. Madison's epic reveal to Donovan's "Season of the Witch" was killer. Oh, nand we got the most iconic line in AHS – "Surprise bitch. I bet you thought you'd seen the last of me." Slay Madison, slay.
John Henry Moore: AHS: Apocalypse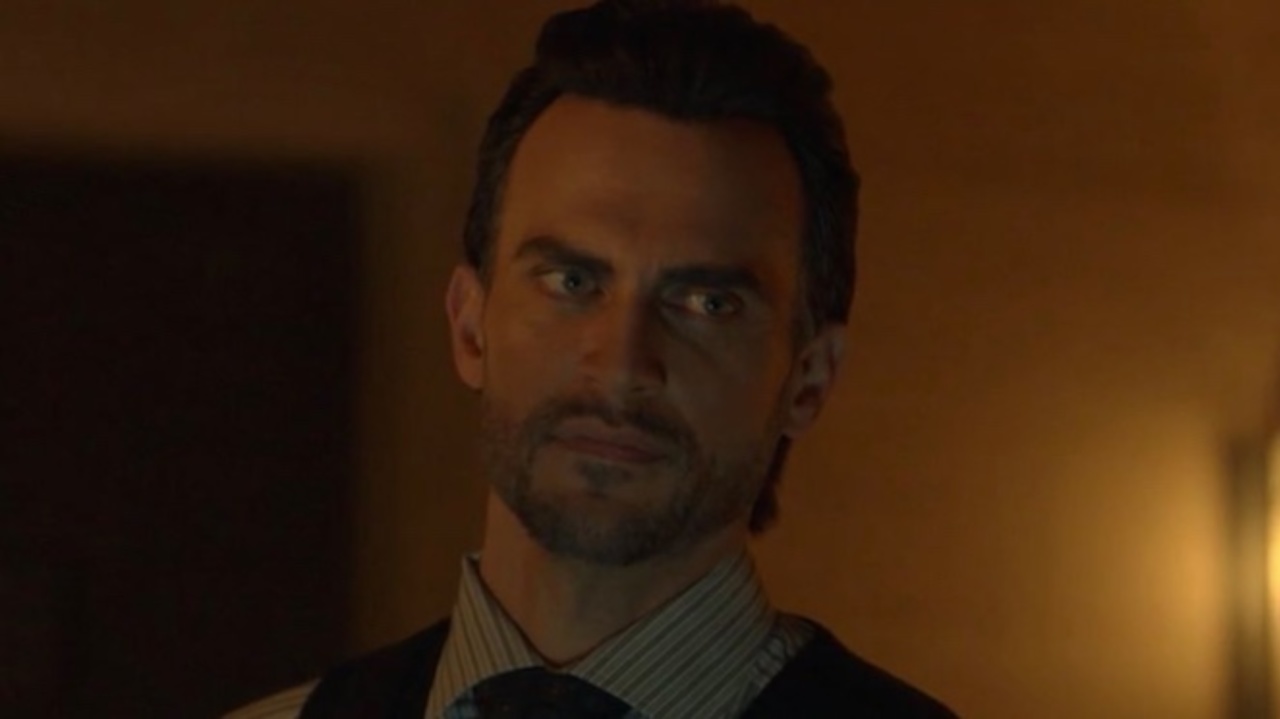 Everyone lost it this past week when our beloved John Henry was risen from the ashes like the phoenix he is. After being betrayed by his brethren and sliced and burned by Miriam, John Henry came back with a vengeance. Strutting in for the punishment of Miriam, Baldwin, and Ariel, he was the epitome of perfection. Asking for final words – fully knowing they couldn't speak was the perfect revenge. John Henry – call me.   
What are your top moments in AHS history? Comment below and we'll tally up which moments were most epic during the anthology series. Don't forget to subscribe to Superficial Gallery for all your AHS tea. And don't forget to join Acadia and Mells on Fridays, 10:15pm EST, on youtube.com/superficialgallery and look for American Horror Stream as we break down each week's episode. 
Until next time dahlings, 
BALENCIAGA!