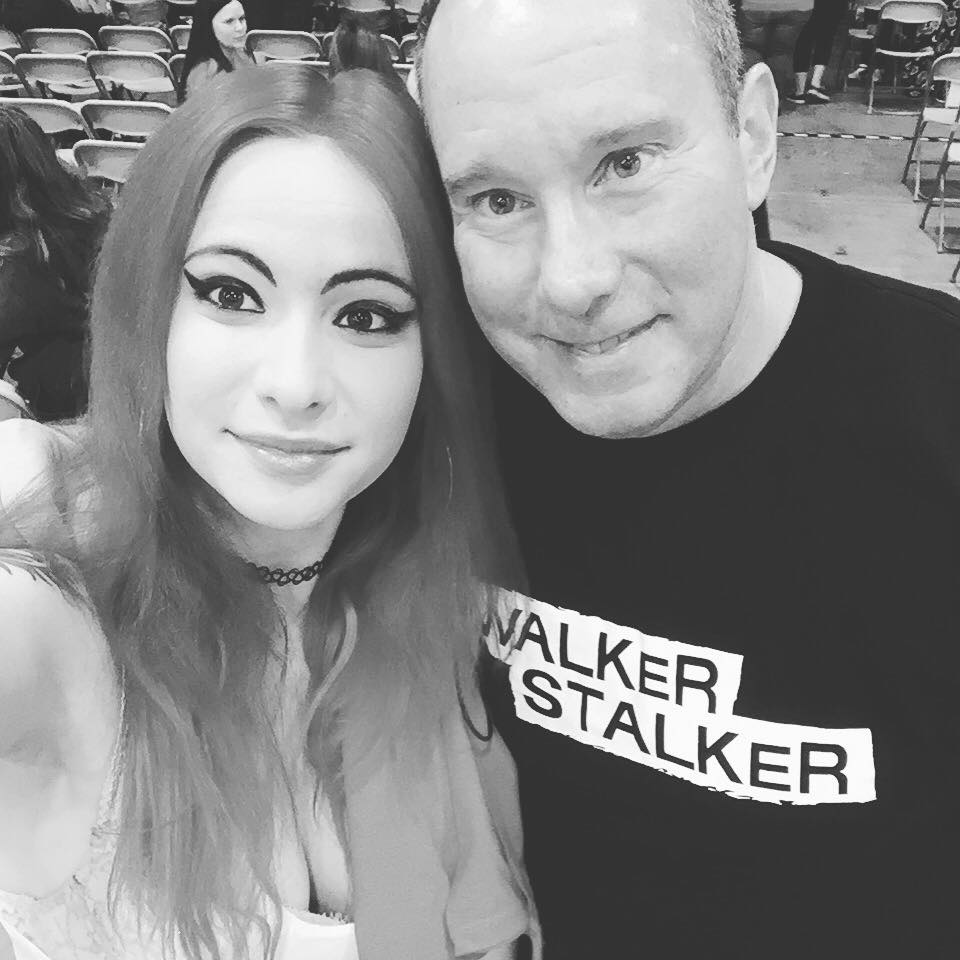 Walker Stalker!!! This is my third time being back in Philly, and what can I say, besides YESSSSS! I've been counting down the days to this event…well, since my last Walker Stalker. I try to attend as many as I can. As a crazy Walking Dead fan, this con keeps me sane until the show is back on. They have the best line up of celebs of all the cons I do. This year, for example, we had Norman Reedus (my forever fav), Chandler Riggs, Josh McDermitt, Michael Cudlitz, Tom Payne, Christian Serratos, and that is just to name a few. They also had SOA guests including Ron Perlman, Ryan Hurst, and Tommy Flanagan. If that's not enough, they had horror guests, such as Tom Savini, authors, and the trio from Boondock Saints.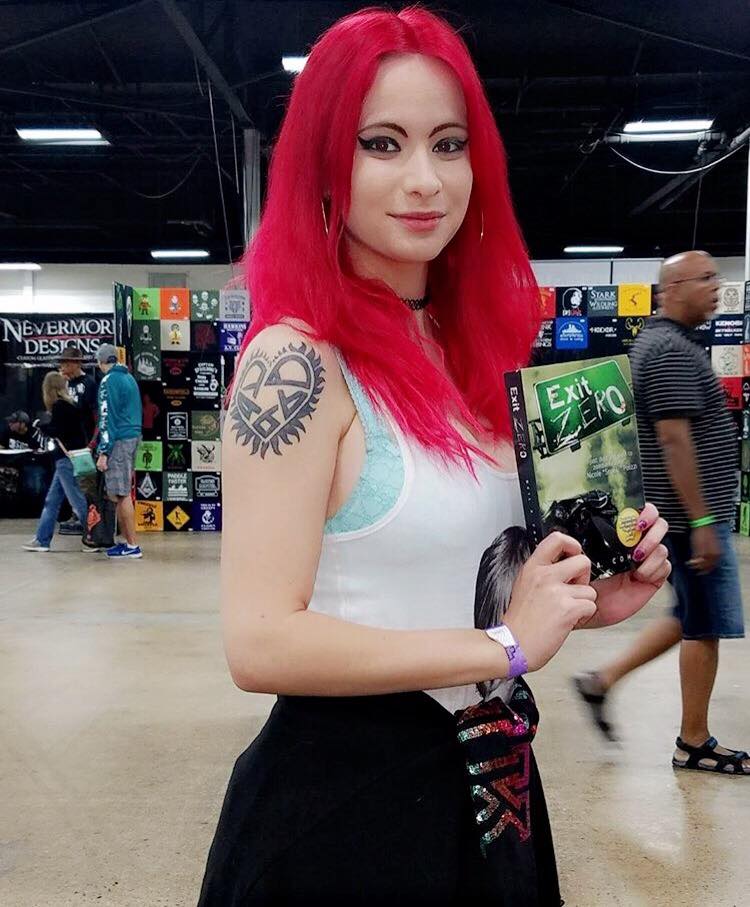 This whole weekend was a blast. Started with a pub crawl Friday, and then two days of con madness. Plenty of panels, photo ops, tattoos, and shopping to keep you occupied all weekend. Like every WSC I've done, I had to buy lots of art. They sell some of the coolest one of a kind pieces at these events. I got some new paintings, a few gifts for friends, and a Lucille pen. Oh, and of course pictures with Reedus.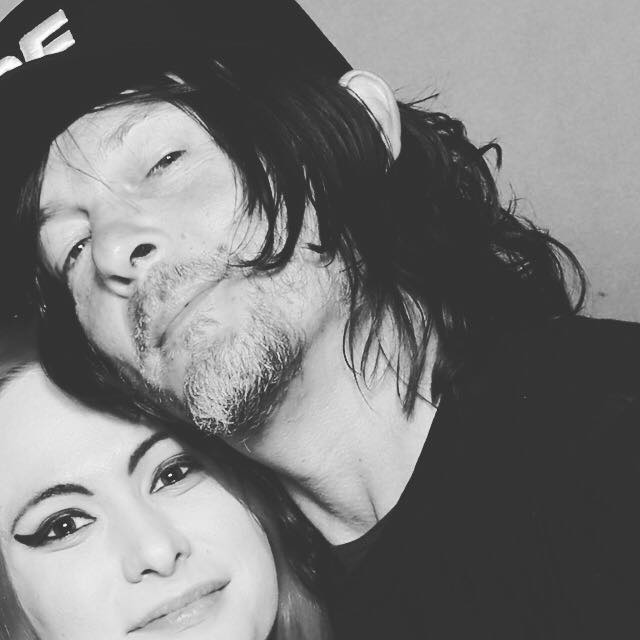 People at this con are friendly as f****. They will go out of their way to help you with whatever you need. This goes for the ambassadors and the people who work for the event itself. A lot of times you will go to a con and see the volunteers are miserable and clearly there just to get free s***. Not here. Here you are treated like a celebrity when you ask which way is the bathroom. They kill it. Always have.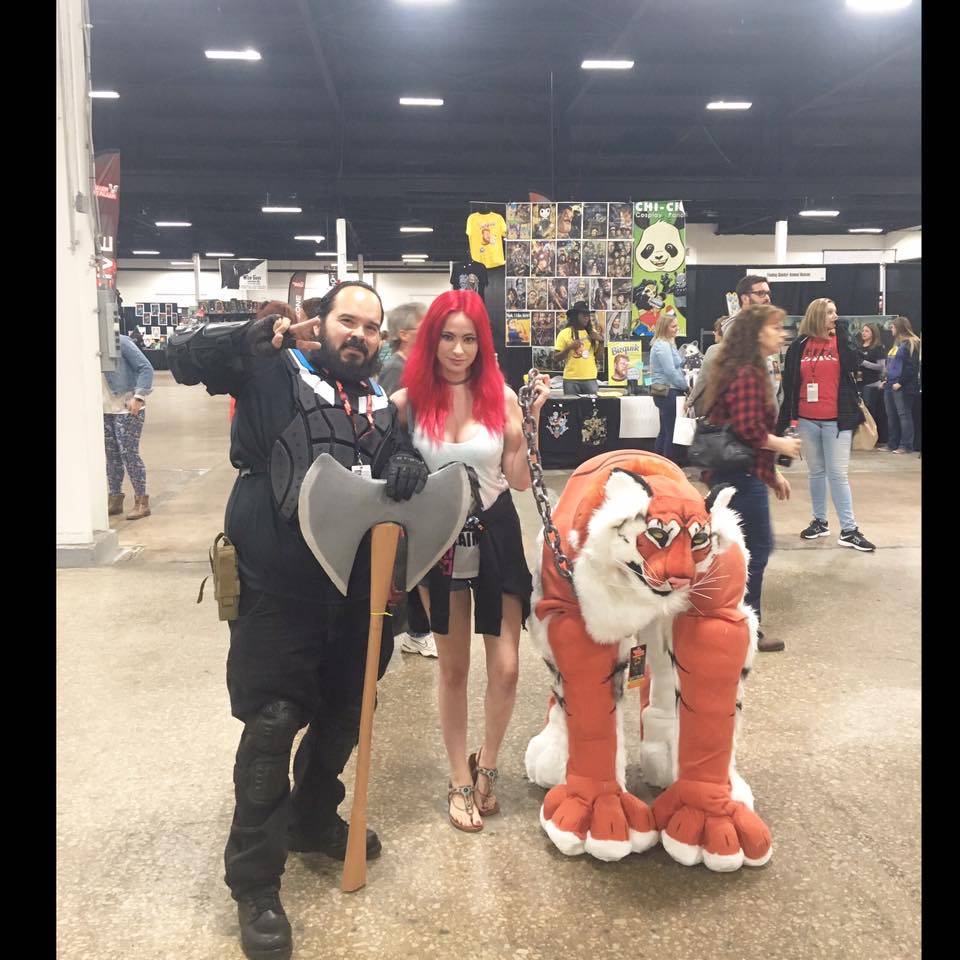 Celebs were down to earth and awesome, just as expected. Cosplayers were on point and you could tell people put A LOT of work into their costumes. Excitement was in the air all over the venue. Even in the lines (which go by really fast, just make a friend and start discussing your fav show), everyone was pumped to meet guests and get autographs and pictures.
I highly recommend WSC and give them 5/5 stars, which is a first for me. They go above and beyond and deserve to be recognized for this. I will be in Atlanta in a few weeks for their biggest show in Atlanta. See y'all there. XO

Follow me on Facebook, Twitter, and Instagram!
No tags for this post.