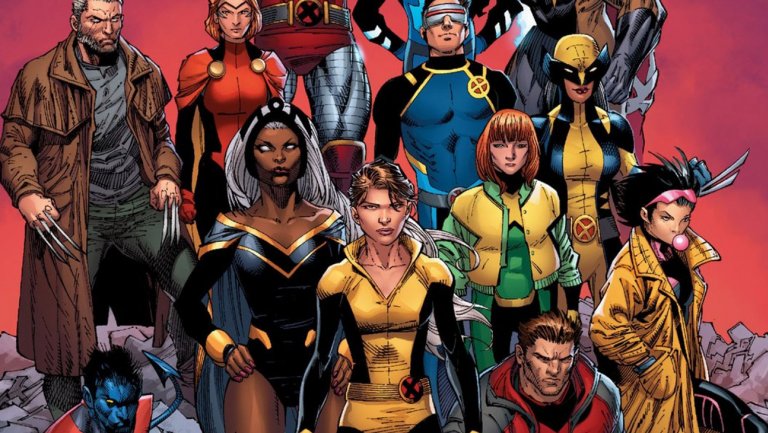 COMIC BOMBSHELL! It's been a long time coming folks and now it's just around the corner. Fans of the MCU will finally receive the gift we've all been begging for – the X-Men. Disney CEO Bob Iger confirmed suspicions that were put into play with the announcement of Disney's procurement of the franchise late last year. Fans are thrilled that praised mastermind Kevin Feige will be spearheading the introduction of the mutants into the MCU and are intrigued at the many ideas he has to finally merge two Marvel timelines into one. Iger stated in an interview The Hollywood Reporter, "It only makes sense. I want to be careful here because of what's been communicated to the Fox folks, but I think they will know. It only makes sense for Marvel to be supervised by one entity. There shouldn't be two Marvels."
With the acquisition of the X-Men by Disney and the MCU, questions have already begun surrounding the potential pairings of Deadpool with the Avengers (can we keep Deadpool with the X-Men, please?) and the fate of some of the Marvel characters already introduced in both timelines. One burning question on everyone's mind – do we also get Quicksilver with the deal? In the MCU Quicksilver didn't make it past Avengers: Age of Ultron, leaving his twin sister Wanda, aka Scarlet Witch, to become part of the Avengers. In the Fox world, Quicksilver is one of the main players on the X-Men team.
Stay tuned as we continue unraveling the mystery that will become MCU's anticipated adaptation of the X-Men.