Hey, y'all, it's Jax. As I'm sure you already know unless you live under a rock, February is Women in Horror Month! In honor of this wonderful time highlighting women's contributions to the horror community, I would like to shine a spotlight on four of my favorite women-directed horror films. 
1) The Hitch-Hiker (1951)

Directed by Ida Lupino, this gritty film noir tells a story every woman fears when driving alone: being held at gunpoint by an escaped convict. While it is memorable for its realism and psychological horror, it is also notable for being the first film noir directed by a woman.
2) American Psycho (2000)
Despite being known for how hot Christian Bale looks and a fair slew of memes, American Psycho may be one of the best known horror films directed by a woman. Mary Harron's sharp visual style set perfectly the well-known story of a psychotic banker who brutally murders women in the down time he has between doing elaborate skincare routines and hanging out in fancy restaurants.
3) Boxing Helena (1993)
Jennifer Chambers Lynch is the daughter of one of my favorite mystery horror directors, David Lynch, and her 1993 film about a wealthy surgeon who kidnaps the woman of his fantasies and holds her captive in his house is a fantastic foray into body horror and fetishism.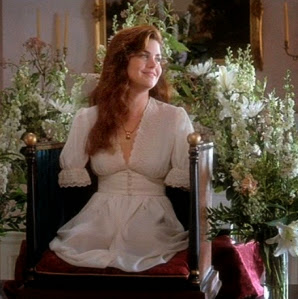 4) Near Dark (1987)
While my favorite vampire flick of 1987 will always be The Lost Boys, a close second will always be Kathryn Bigelow's turn of neo-western horror in this tale of a small Midwestern town invaded by nomadic vampires. The vamps in question roam the back roads of said small town, unleashing bloody brutality on whoever has the misfortune of passing them by.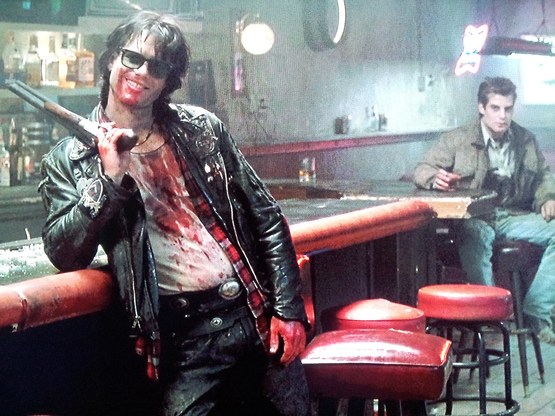 Have you seen any of these films? What are some of your favorite female-directed horror films? Let me know in the comments!
No tags for this post.