As most men in Hollywood, politics, business, and I guess, the world at large, continue to harass, assault, and rape women with a very disturbing though no longer surprising frequency. If you'd like a small break from all the completely craptastic news about how men are trash, here are some fun things women have done online lately that should make you laugh for a few minutes. Compiled by me and many of my feminist killjoy friends. You're very welcome.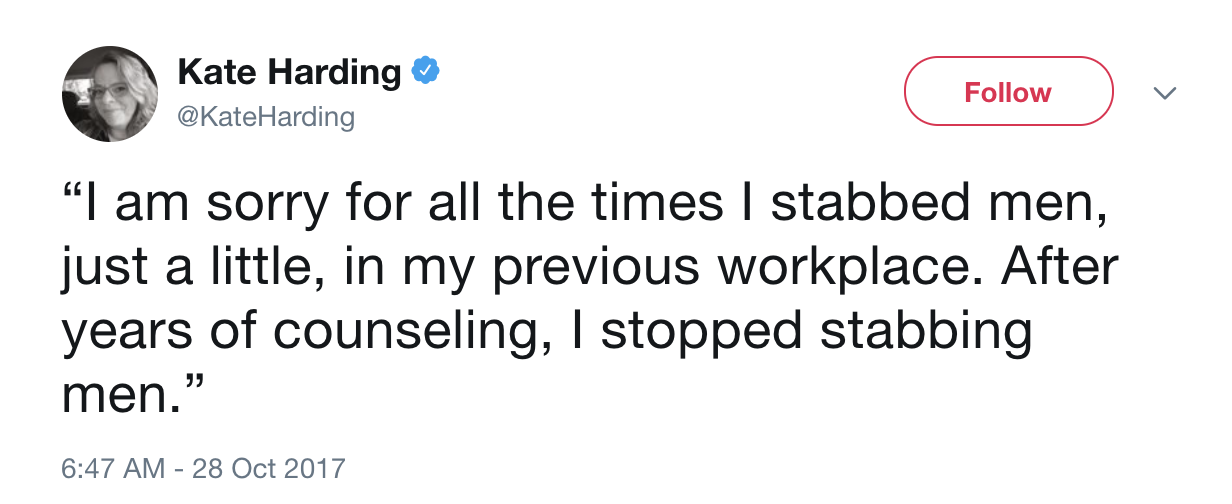 (link to original tweet here)
The replies are gold too. Here are some of my favorite parts: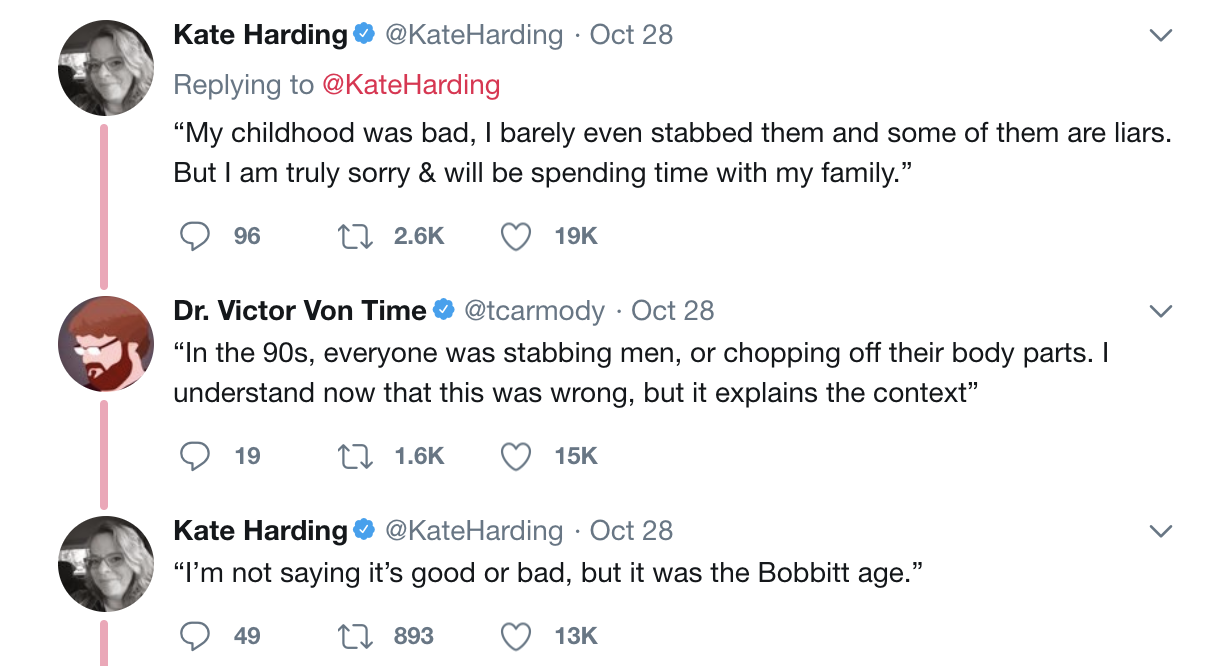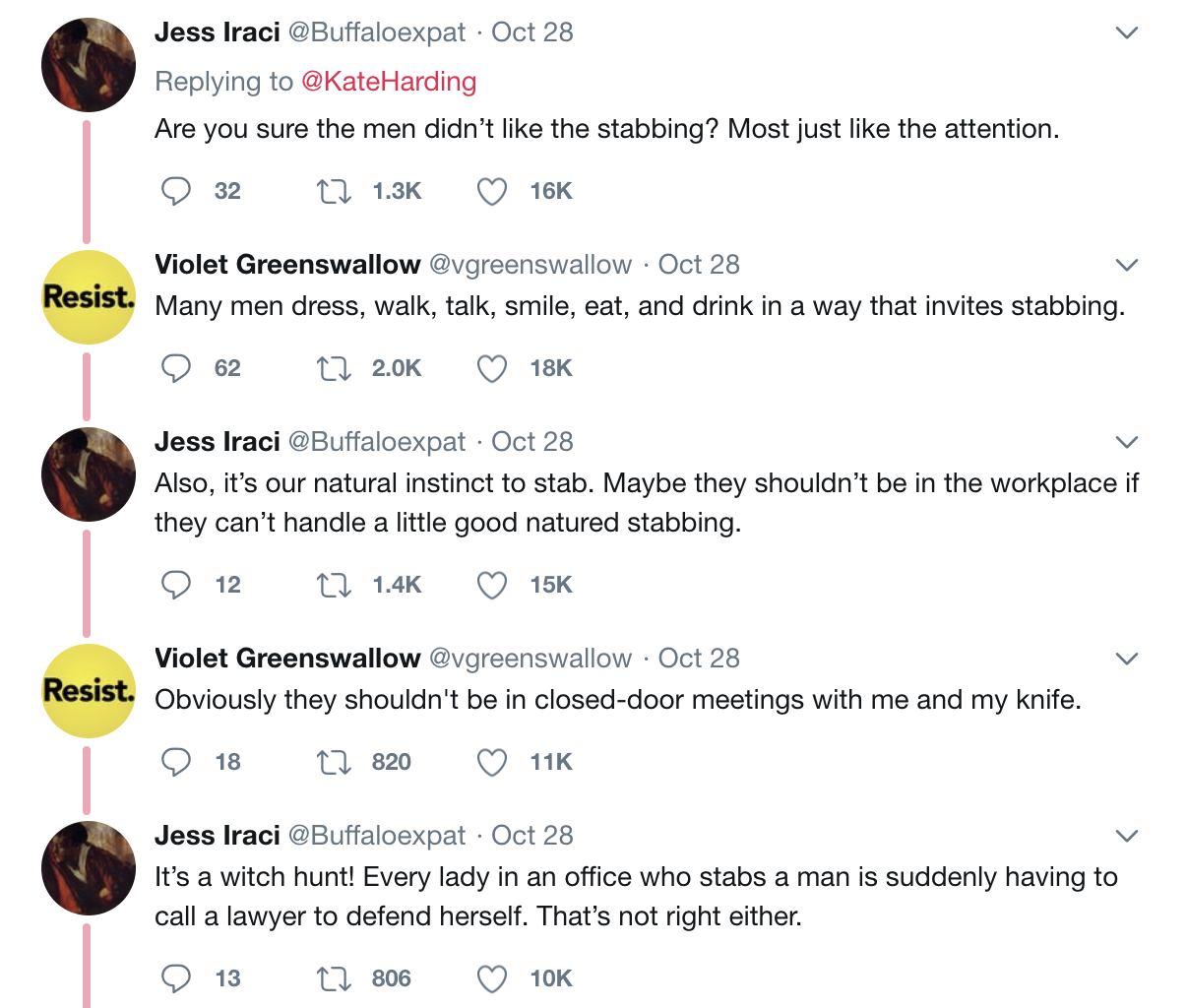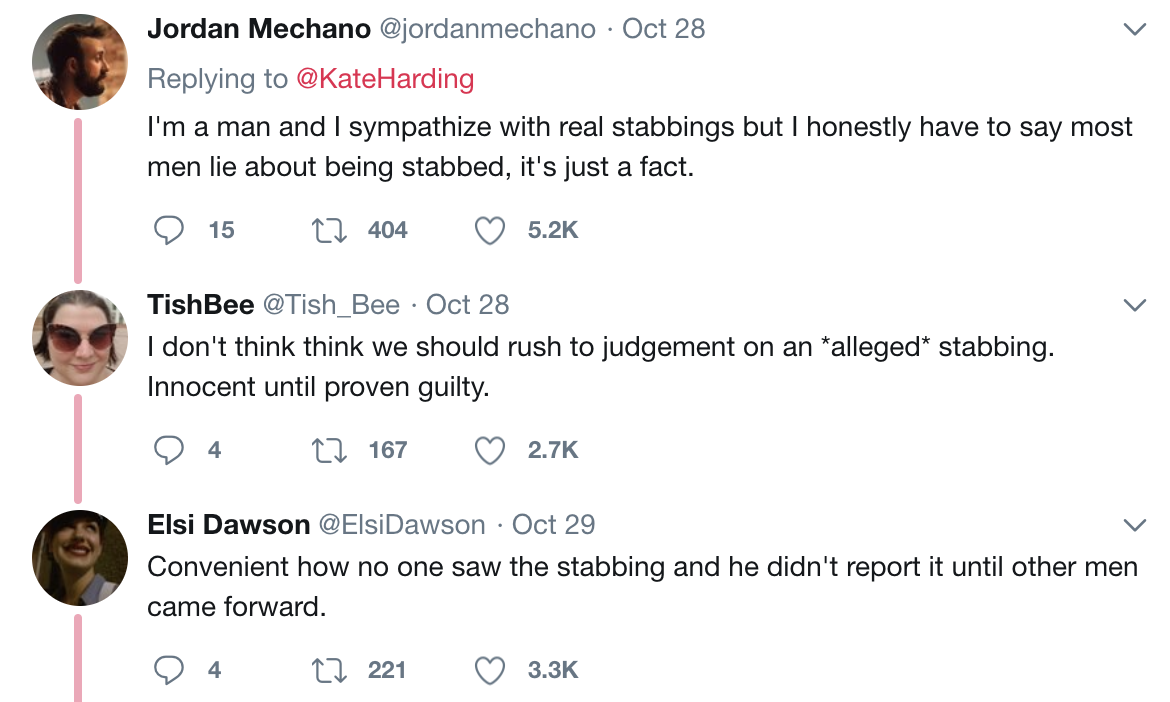 And here are some other great tweets from women about assorted nonsense:
(link to tweet here)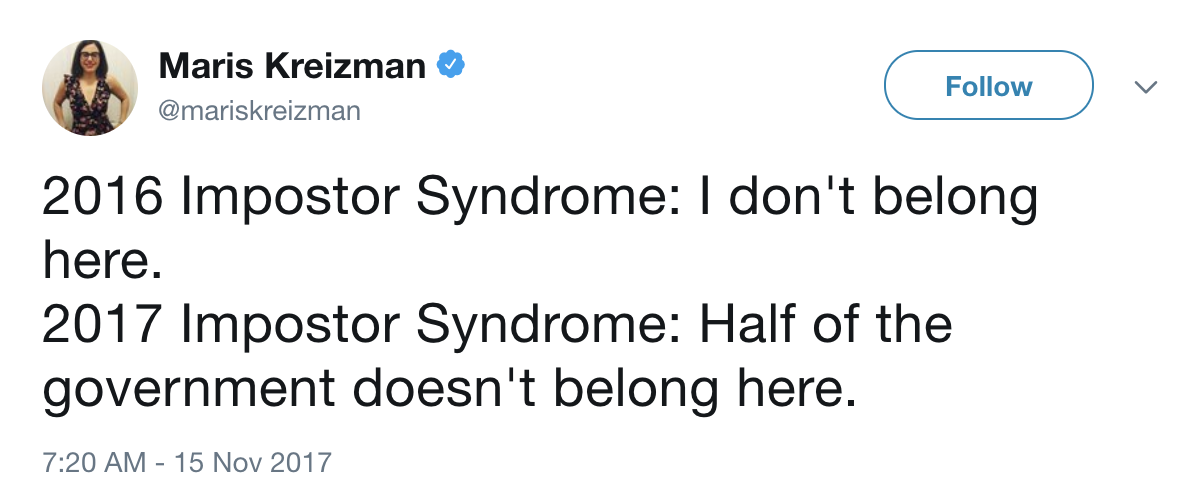 (link to tweet here)

(I highly recommend you go to the original tweet on this one and enjoy the "not all men" idiot who shows up IMMEDIATELY in her replies.)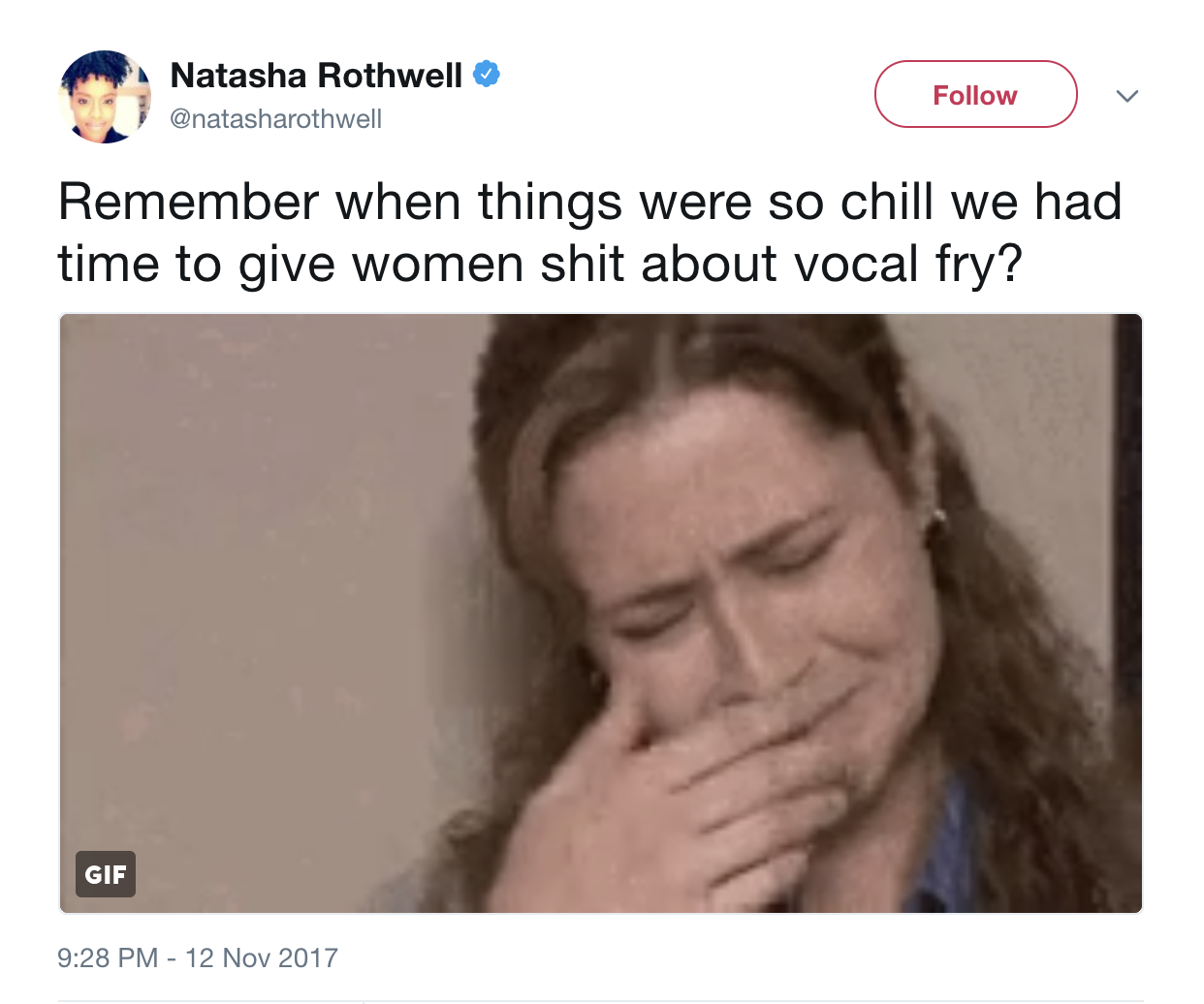 (link to tweet here)
I also highly recommend Rebecca Saltzman's essay on McSweeney's
Listen Up, Bitches: It's Lysistrata Time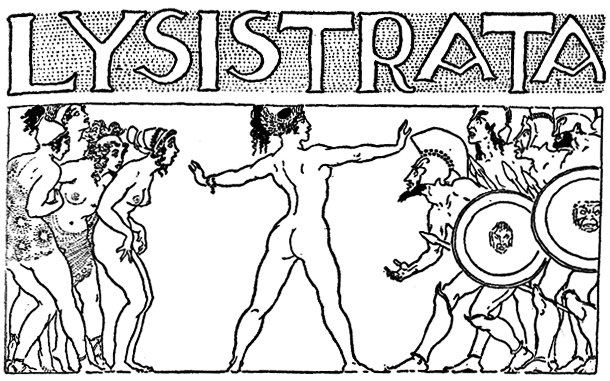 You're welcome. Ladies, enjoy your week taking zero s*** from men.
No tags for this post.